HAPPINESS MASTER CLASS
This is a LIVE pre-recorded video of my popular Happiness Master Class.
This Masterclass has been offered all over the world to hundreds of people. It's changed lives and brought TRUE happiness to many! Now you can sit back, grab your favorite drink and watch this life-changing master class from the comfort of your own home.

WHAT YOU WILL LEARN:
·      How to experience true happiness in your life
·      How to be uncompromising with your spiritual practice
·      How to choose love over fear
·      How to change your thoughts/beliefs so you can live happier
·      How you are not a victim of your circumstances and you create your life experience
·      How to be gentle with yourself
·      How to live in your true essence
·      How to journal and get your own answers 
·      How to deal with rejection and not make things matter so much
PLUS:
Personal heartfelt stories from Maria to demonstrate how to live happy!
Experience a powerful meditation where you ask yourself 3 questions that bring you back to your sanity.
Learn The 4 Steps To Happiness & The 3 Steps To Forgiveness.
Special Music by Acclaimed Singer and Song Writer Neda Boin!
BONUS:
Neda Boin Album The Light Has Come
7 Step 7 Day Fearless Practice PDF
Happiness Commitment Letter PDF

I am a wife, mama, speaker, teacher and the best-selling author of Live Your Happy. All my life I was a self-help junkie. Doing workshops, reading countless books and never really feeling truly happy. In 2012 I became an ordained minister through an accredited ACIM school Pathways of Light. While in the school I had a mystical experience that changed my life. I discovered that I was holding myself back by making exceptions and making countless compromises to my spiritual practice.
This is why I am so passionate about what I do. I have been in your shoes and I can tell you there is another way.
This Happiness Master Class comes from my corazón. It will help you to turn away from illusions and move to reality. It will help you remember you have everything and lack nothing.
The class is jam packed with epic insights and the music will move you into your HAPPY place. Neda Boin is incredible.
I trust this class will serve you greatly and remind you of your true nature.
You are worthy of that!
See you inside!
In Happiness,
Maria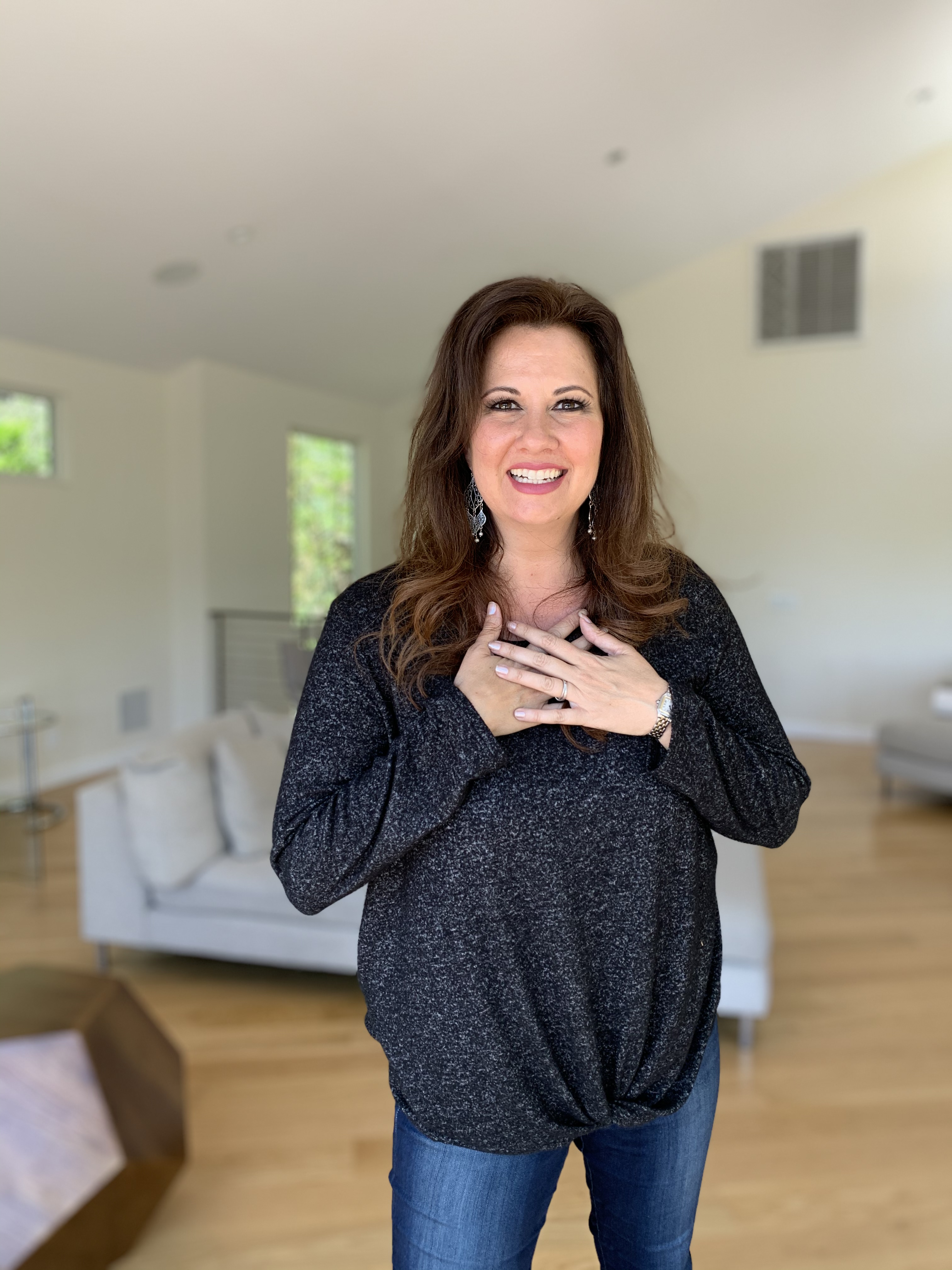 "Thank you for reminding me that I am not my thoughts, and that I have the power to rise above them. Your work is inspiring!
Thank you so much!"
-Kathleen

Workshop Sizzle Reel

Watch Maria in action and testimonials from participants!


Special Guest Artist Neda Boin
Neda, literally meaning 'Inner Voice', or 'Voice for God', is a heart touching singer songwriter, who uses her voice to give people an experience of who they truly are.
She graces us in this workshop with her voice and demonstrates truly That The Light Has Come!
__________________________
You get Neda's Album "The Light Has Come" (16 Tracks) when you purchase the Happiness Master Class.
Included is the downloadable Album, Booklet and Lyrics with the art work done by the translator of the Dutch Version of A Course In Miracles. How cool is that?!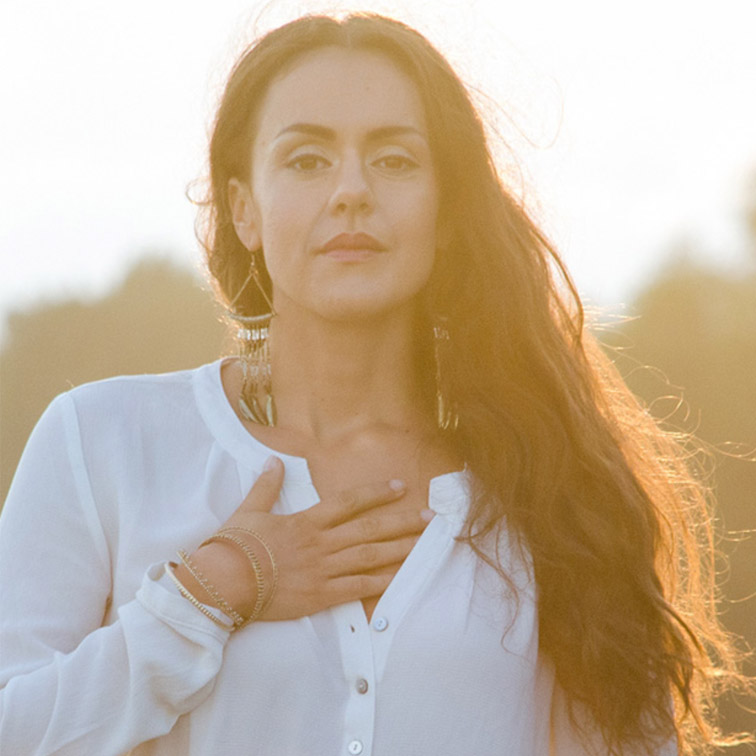 "Wow! I'm still blown away by the insight and healing I received from your workshop.
Thank you so much Maria! What a priceless workshop. I'm so glad I attended!"
-Kalen

"I was able to get to the root of my problems"
– Liz Foster


Check out the book Live Your Happy! It complements the Happiness Master Class. Use the book as a tool to keep you on track!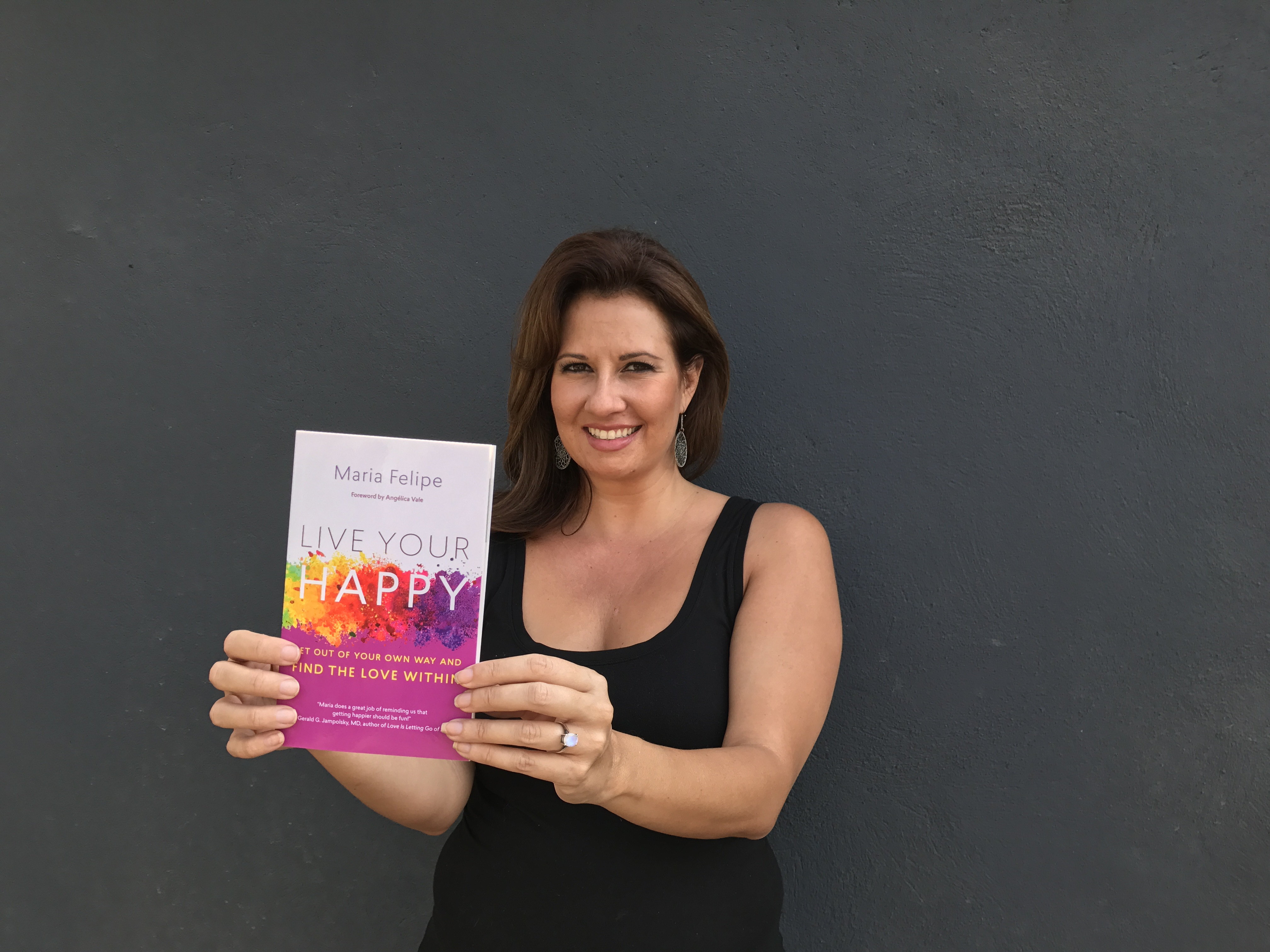 "Maria's words and energy reach me in a very profound way and I feel always so truly touched and aligned by her being and her wisdom. Maria's simple yet all-encompassing teachings give me a feeling of deep peace and clarity. Thank you for reminding us and helping us to remember, Maria!" 
-PaulaSita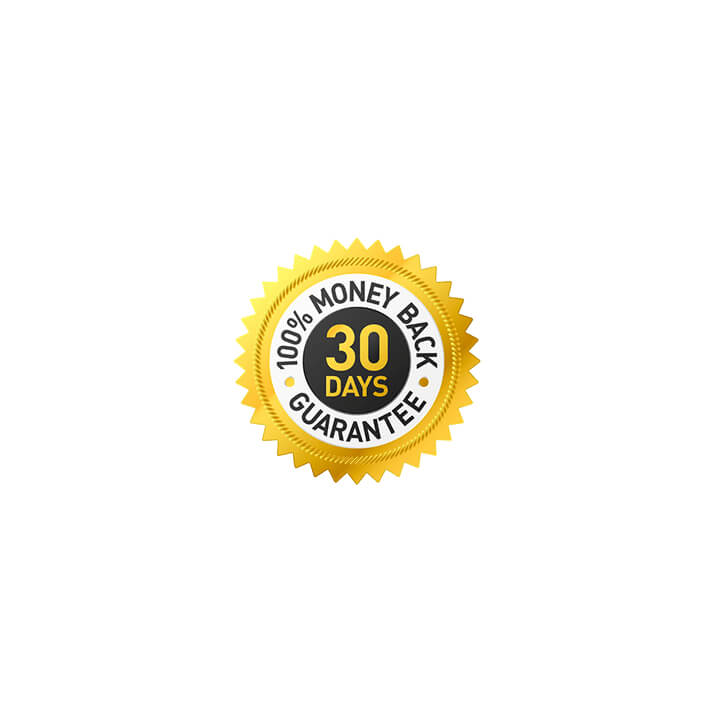 We are convinced of our contribution to your healing and enlightenment. If you are not getting the healing out of this program as you expected we promise you to give you 100% of your money back.
PS: If you can't afford this program, we also offer scholarships – just write us an email: [email protected]